Our Team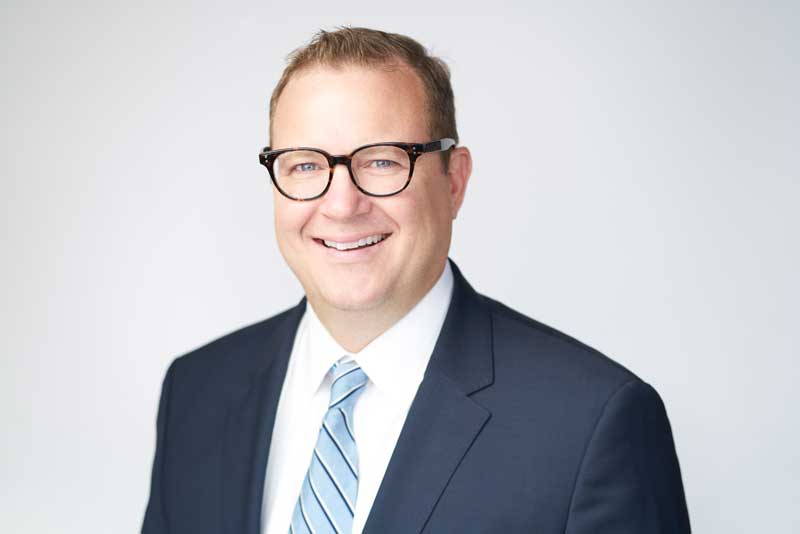 Partner & Chief Investment Officer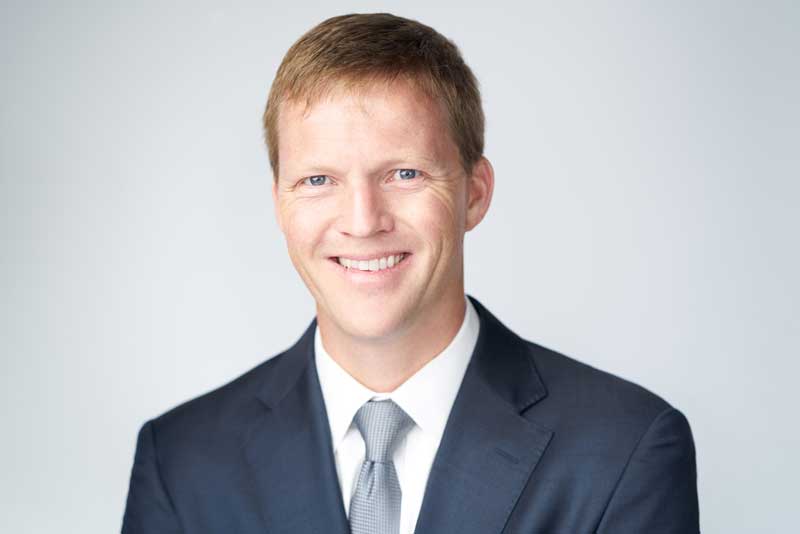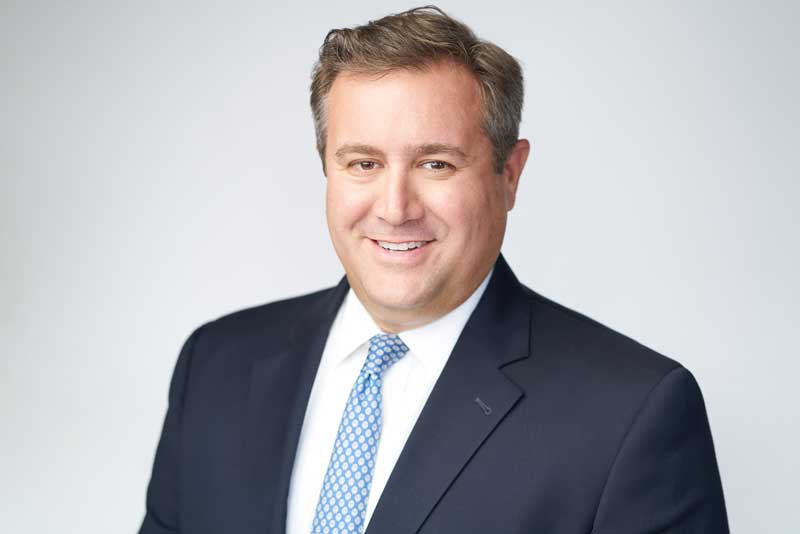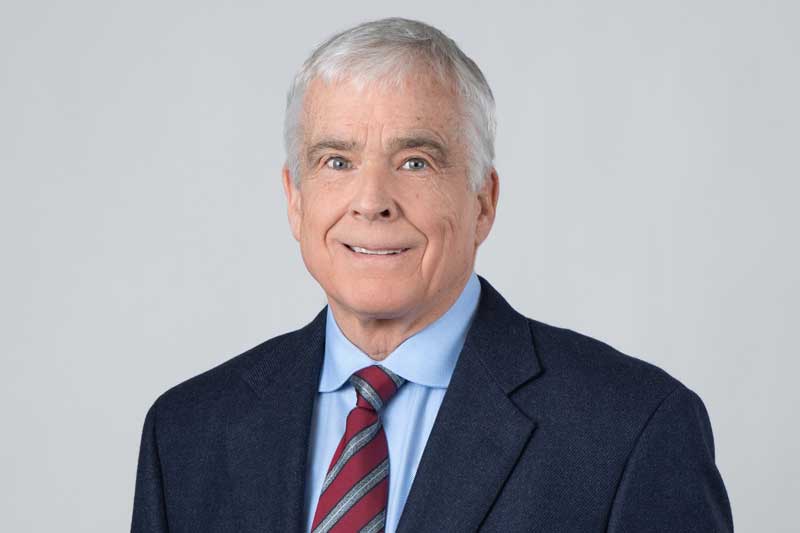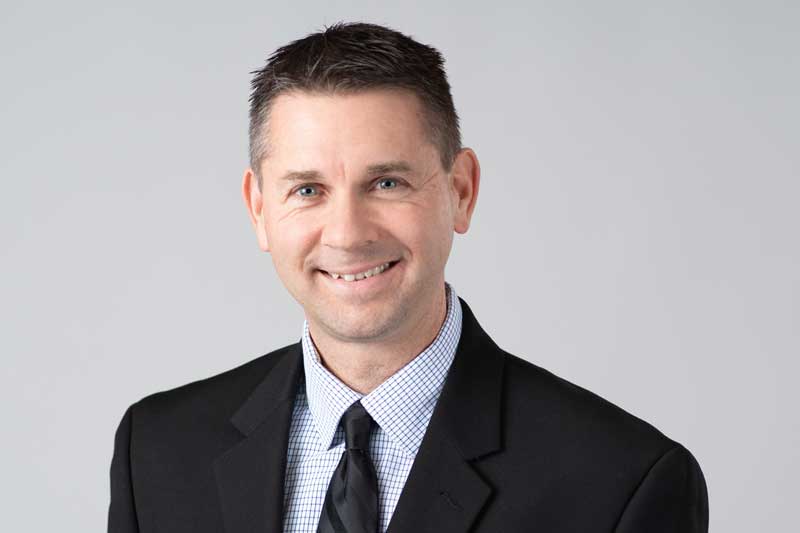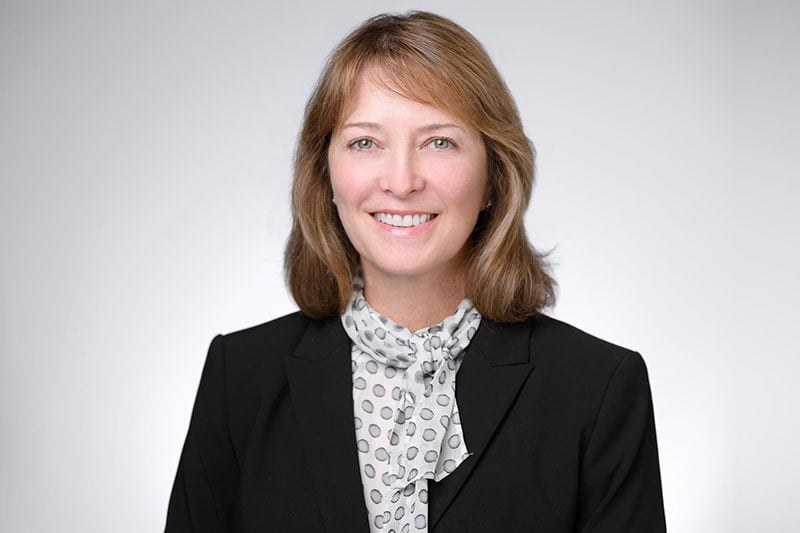 Advisor & Director of Client Experience
Firm Facts
Privately-owned company established in 1997.
Registered Investment Adviser (RIA) regulated by the U.S. Securities & Exchange Commission (SEC).
Headquartered in Chicago, we have Midwestern roots with a national reach.
As fiduciaries, we're your advocate and legally bound to always act in your best interest.
We are not affiliated with a brokerage firm, bank, or insurance company.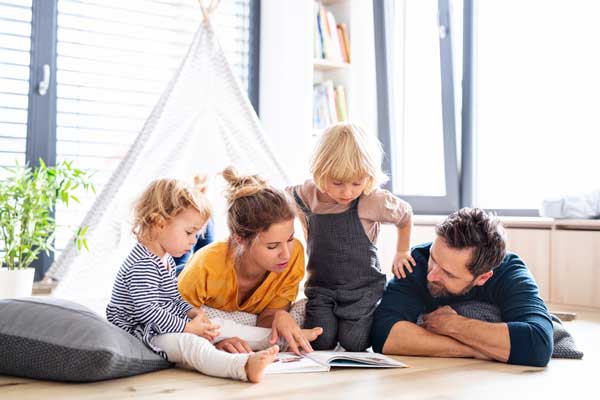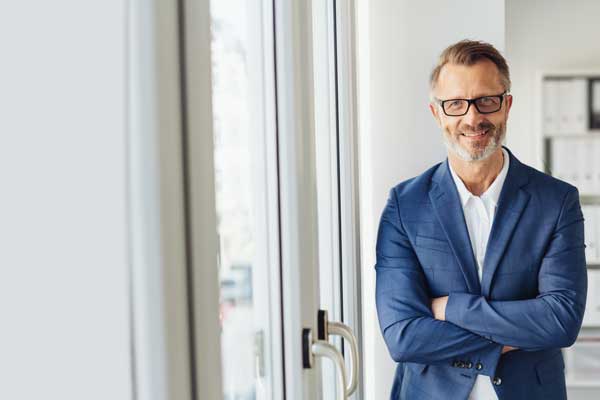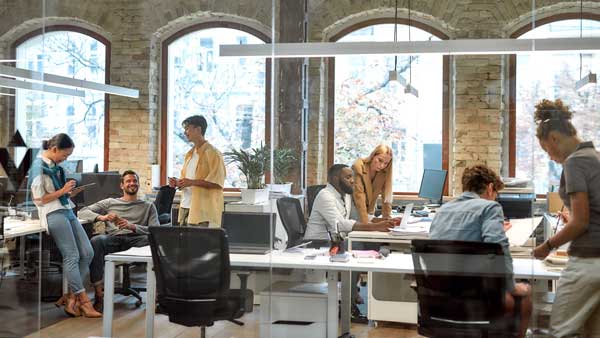 Learn How We Partner With You
We've been serving investors for the last 20+ years, and we welcome the opportunity to talk with you.
Schedule A Consultation