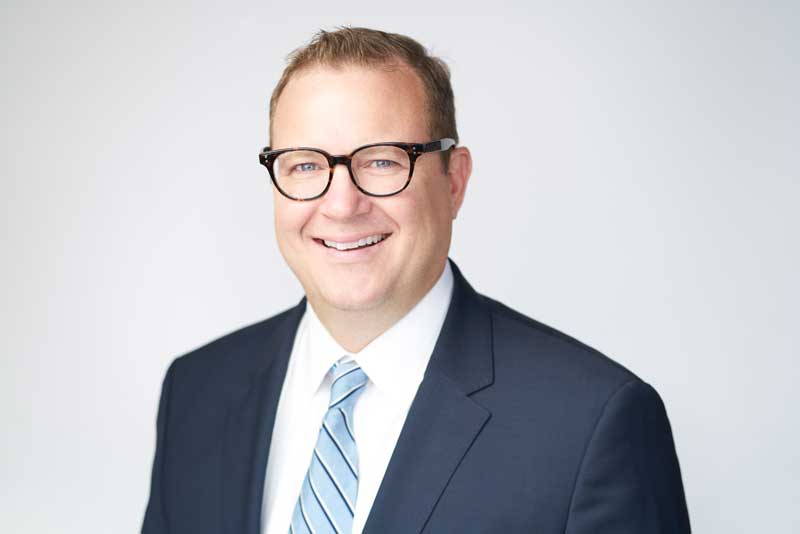 Christopher Recker
Partner & Chief Investment Officer
Chris joined the firm in 2014. His prior experiences include employment at InterOcean Capital LLC, UBS O'Connor, New Millennium Hedge Fund, and Deloitte & Touche. Chris received an MBA from the Kellogg School at Northwestern University, a Masters of Public Policy (Economics and Finance) from the University of Chicago, and a degree in Engineering and Physics from the United States Military Academy at West Point.
Learn How We Partner With You
We've been serving investors for the last 20+ years, and we welcome the opportunity to talk with you.
Schedule A Consultation