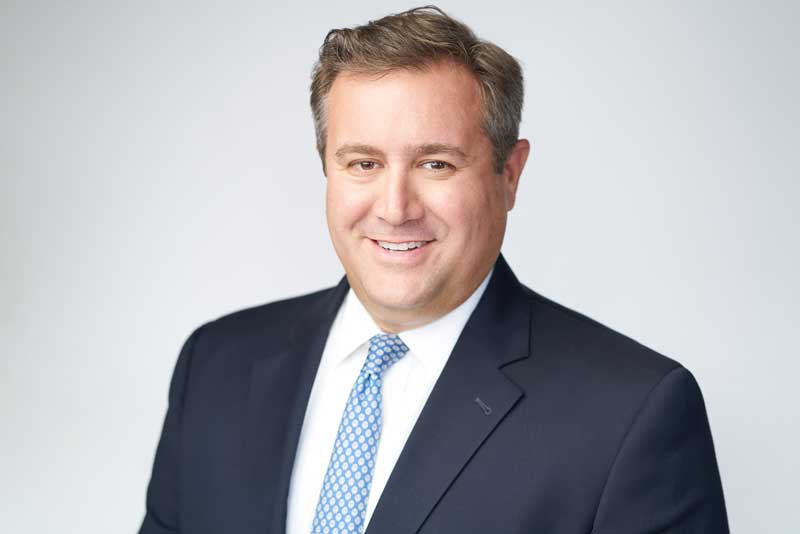 Michael LaFontaine
Partner & Officer
Mike is a Partner and Officer of AZA Capital Management. Since starting with the firm in 2009, Mike has focused on cultivating strong client relationships and has been instrumental in helping deliver our investment advisory services through national platforms.
Prior to joining AZA, Mike was an investment advisor at Sheridan Road Financial where his clients included individuals, families, and ERISA-based corporate retirement plans. Mike began his career in proprietary trading at Marquette Partners where he traded every major U.S. equity index and the U.S. Treasury yield curve. As part of his time at Marquette, Mike was based in London for three years where he traded European equity markets, including the FTSE 100, DAX, Mib 30 and EuroStoxx 50.
Mike earned a B.S. in political science from John Carroll University.
Learn How We Partner With You
We've been serving investors for the last 20+ years, and we welcome the opportunity to talk with you.
Schedule A Consultation