A Competitive, Well-Designed Plan Is Vital to Your Workforce
But There Are Problems...
Plan providers often have hidden incentives and conflicts of interest.
Non-compliance with ERISA and DOL regulations is a major liability.
Investment options can be unfit, low quality, or high-priced.
Bundled services lack transparency and flexibility.
The workload can be overwhelming.
Doing what's best for your employees and the future of your company shouldn't be so difficult.
As Your Advocate, We Help You Get the Plan You Deserve
At AZA Capital Management we help businesses overcome these challenges by serving as an independent advisor. In doing so, we provide industry knowledge, unbiased guidance, and a hands-on approach.
And as a co-fiduciary, we share a responsibility to make sure that your plan adheres to regulatory mandates, reducing risks for you and your business.
The result is a true partnership that supports your interests, reduces your workload, and provides the peace of mind gained from quality service — all with fair and transparent pricing.
Your Partner In Success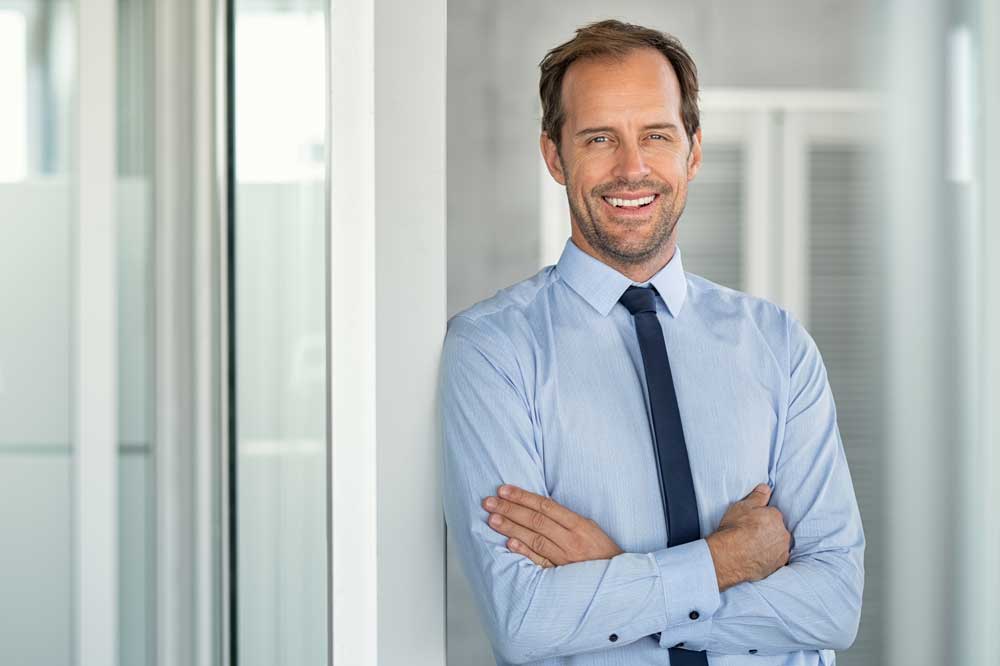 We understand that as a leader in your company, you thrive on responsibility. But when it comes to your corporate retirement plan, the extra workload required for informed decision-making and compliance can be overwhelming. That's why we support you as an active partner, backing you with our experience and a team committed to your success.
SEC Registered Investment Advisor
ERISA 3(38) or 3(21) Fiduciary
Established 1997
How To Get Started
Plan Consultation
Let's start with a conversation about your objectives and a free analysis of your current plan.
Design & Implementation
Balanced with stated objectives, you'll get a plan that reduces regulatory risks and maximizes benefits.
Ongoing Service
We continue to monitor, analyze, and manage your plan to maintain compliance and ease your workload.