Market conditions change, but many portfolios do not
Traditional approaches to portfolio management have a common weakness — they largely ignore market conditions. Consider the common 60/40 allocation, where 60% of your portfolio is constantly exposed to the stock market, whether it's a good place to be or not.
Being locked into the same allocation while markets cycle up and down can make you feel frustrated at times and anxious at others. You deserve to feel better about your investments with a smarter approach.
Our approach aligns you with evolving risks and opportunities
Using a process that considers changing market factors, we help investors improve upon commonplace methods. We continuously monitor financial conditions and modify your investment exposures accordingly, so that you can avoid pitfalls and take advantage of opportunities.
The result is a long-term approach that is proportional to both market trends and your specific goals, helping you grow and protect your investment portfolio with greater confidence.
Guidance That Works For You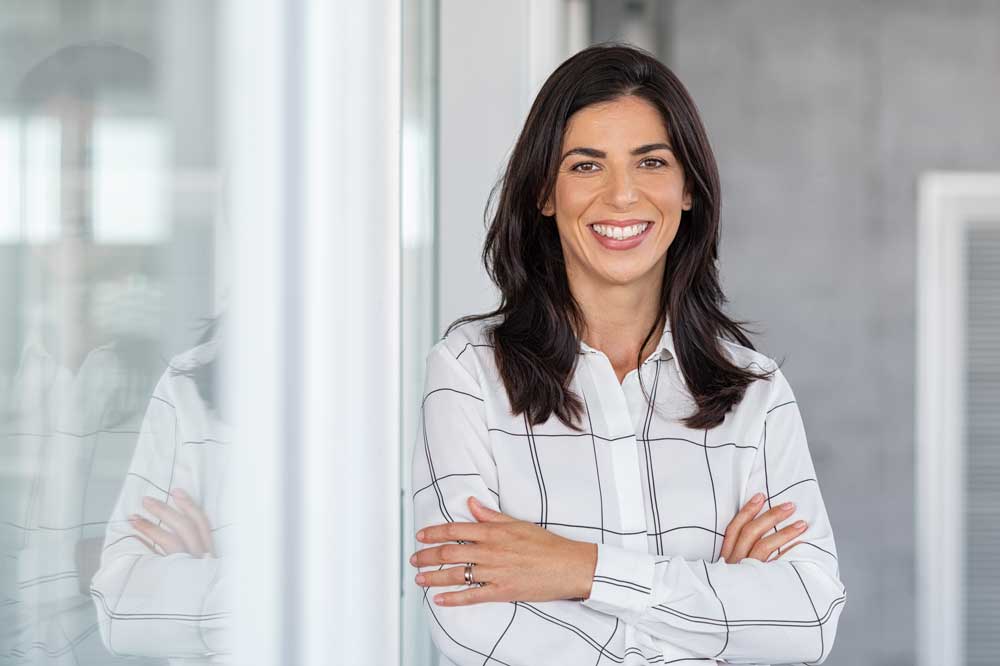 Investing can feel overwhelming. And we understand how difficult it can be to find trustworthy advice when many services feel generic or sales driven. That's why our team is comprised of investment people, not salespeople, and we advocate for your financial success all day, every day.
SEC Registered Investment Advisor
Fiduciary Standard of Care
Established 1997
Goals-Based Planning
We get to know your priorities, passions, and concerns. Then we formulate an investment plan around them.
Research & Management
Backed by our research and analysis, we manage your portfolio allocation, risk exposures, and investment selections.
Personal Service
Once we start, we don't stop working for you. We stay highly accessible and keep you informed along the way.
How To Get Started
Identify Goals
Let's have a conversation to discuss what you're looking to achieve and outline ways that we could help.
Build A Plan
In balance with your personal goals, we'll customize a thoughtful approach that provides adaptability.
Invest Smarter
With a clear plan and a portfolio built to handle change, you can pursue your financial goals with confidence.