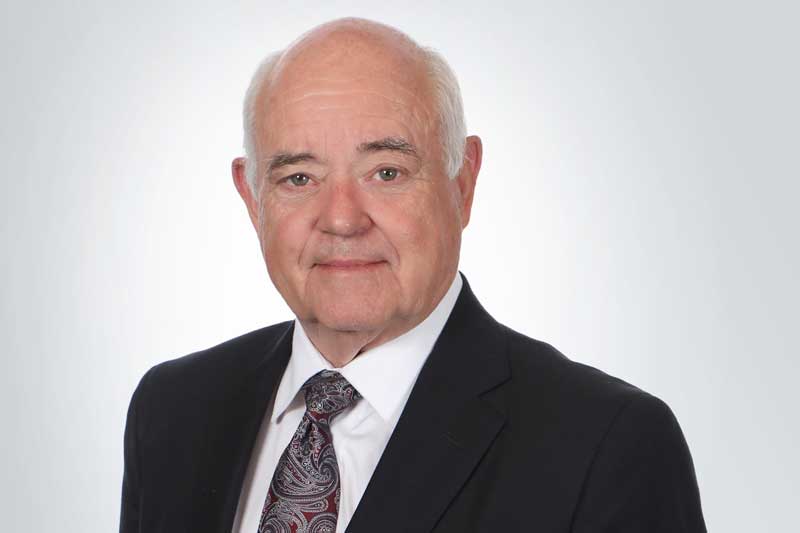 Bunn Fawcett
Investment Advisor
Bunn serves as an Investment Advisor at AZA Capital Management. Raised in Ashdown, Arkansas, his life has been filled with a passion for aviation, a love for baseball, and a successful investment career.
Bunn showed exceptional talent for flying as a young man, soloing at age 16 and obtaining his private pilot license at 17. He acquired commercial, instrument, multi-engine, and instructor ratings in subsequent years.
During high school, Bunn balanced his passion for flying with work at a local truck line, where he had the opportunity to fly the company airplane during summers. In 1973, he graduated from Henderson State University with a BS degree in Aviation.
After college, Bunn gained valuable experience in finance and management as a management trainee for State First National Bank in Texarkana, Arkansas. He later returned to work for the truck line in Ashdown, expanding his duties and developing expertise in stock, currency, and commodity options and futures, particularly related to fuel hedges. In 1989, the truck line was sold, prompting Bunn to start his career in the investment industry, first as a broker and later as an advisor.
Aside from his professional achievements, Bunn pursued his passion for baseball, playing second base for a 28-and-over MSBL (Men's Senior Baseball League) team in Shreveport, Louisiana, for 16 years until the age of 58. Bunn and his wife, Liz, have raised three children and are now proud grandparents.
Bunn's dedication, integrity, and profound expertise have earned him a well-deserved reputation as a trusted advisor and esteemed member of the investment community.
Learn How We Partner With You
We've been serving investors for the last 20+ years, and we welcome the opportunity to talk with you.
Schedule A Consultation