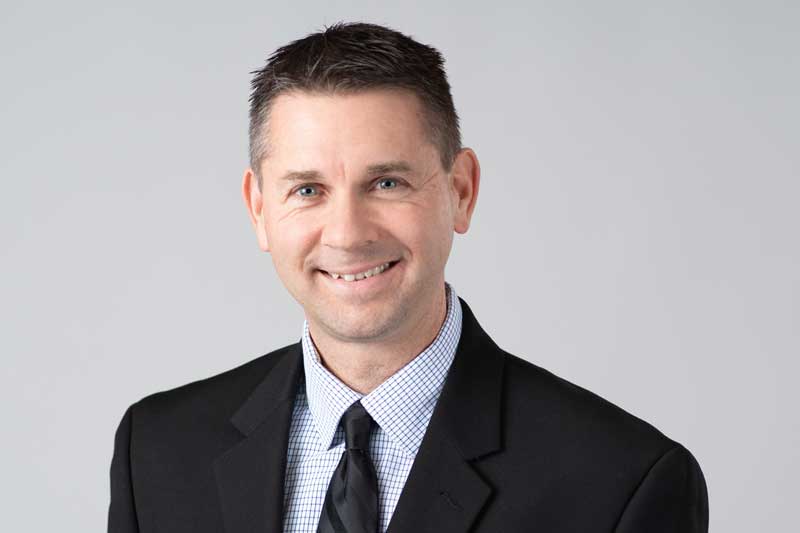 Ross Blauwkamp
Portfolio Manager
Ross specializes in portfolio analysis and management for wealth management clients and corporate retirement plans. Prior to joining AZA Capital Management, Ross served as a Senior Portfolio Manager at M.C. Vogel, LLC. Prior to working for M.C. Vogel, Ross worked as an Investment Analyst at the Campbell Insurance Group (1994-2003). In 2001 Ross worked as a Credit Analyst at Huntington Bank. Ross graduated from Western Michigan University in 1993 with a Bachelor's Degree in Business Administration, focusing on Finance and Economics. Additionally, Ross is a Certified Investment Management Analyst ("CIMA") and a member of the Investment Management Consultants Association ("IMCA").
Learn How We Partner With You
We've been serving investors for the last 20+ years, and we welcome the opportunity to talk with you.
Schedule A Consultation